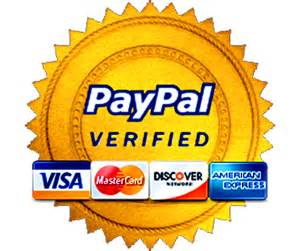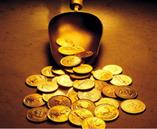 Business Development Services:

HS China Connect Ltd is a turn key solution for all your business development needs in China. We simplify the process and reduce the risk of putting together a business in China, so that you can expand your operations internationally with confidence & security. Here is what we can do for you:
* Set up a company owned by you in China
* Do your market research & feasablity study
* Do business planning & strategizing
* Plan your entry into market strategy
* Partner with you to manage all operations
* Set up your office space, warehouse or factory
* Handle staff recruitment and training
* Bank account set up in local & foreign currencies
* Book keeping and administration
* Management and oversight
* Manage imports, warehousing and distribution
* Attend to intelectual property protection in China
* Shop-fitting and general contracting services
* Handle your China manufacturing needs.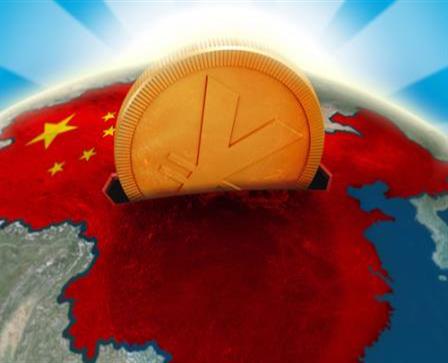 HS China Connect Ltd provides the best business development solution for companies wishing to break into the ever-growing China market. See what we will do for you:
Reasons for working with us:

* We are a North American owned company
* We are an ISO 9001 certified company
* We are fluent English communicators
* We are in China with N. America staff
* We are experts in supply chain management
* We understand Chinese market
* We are experts in import & export
* We are experts in logistics & shipping
* We are available 24/7 for emergency purposes
* We provide Intellectual property protection
* We handle the challenges on the ground
* We have reliable business partners
* We provide timely and efficient service
* We have strong government connections
* We handle the company set up process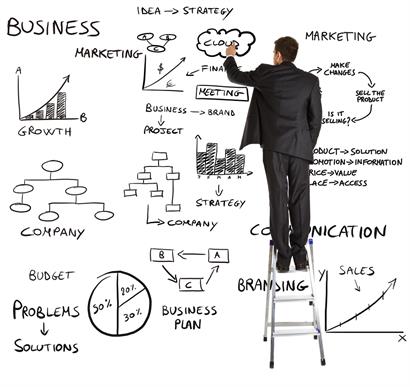 We are your turn key solution for business development in China.


Please contact us with your general requirements for business development in China. Hugh Shearar the owner and head consultant will contact you directly to discuss you business needs. We look forward to providing you with a successful solution for helping to bring your company or products to the China market.

To get started, contact us.